6 tags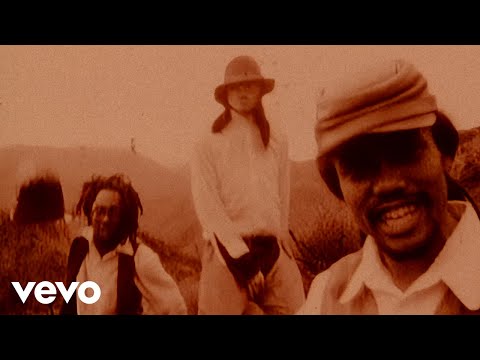 4 tags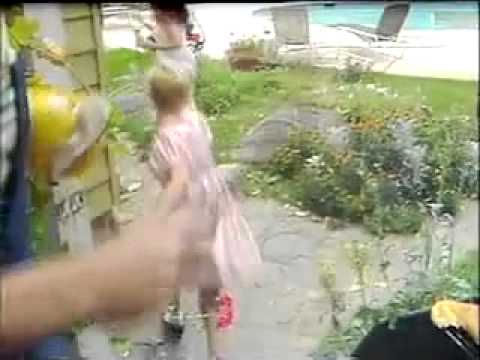 4 tags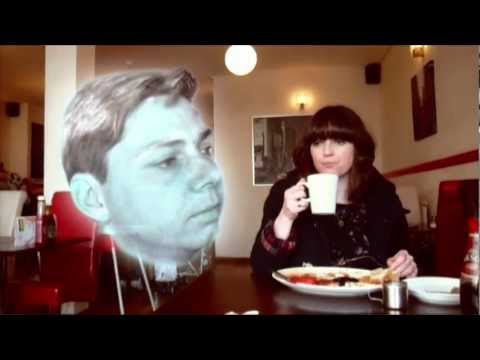 5 tags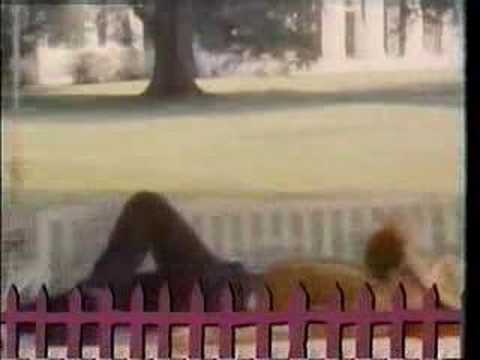 5 tags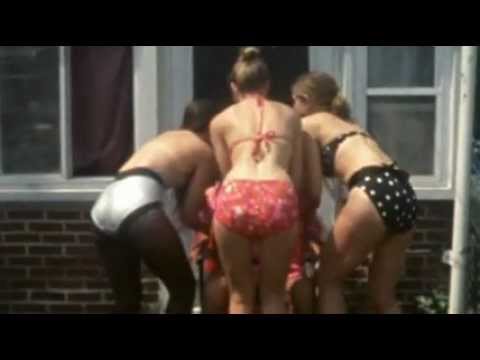 7 tags
7 tags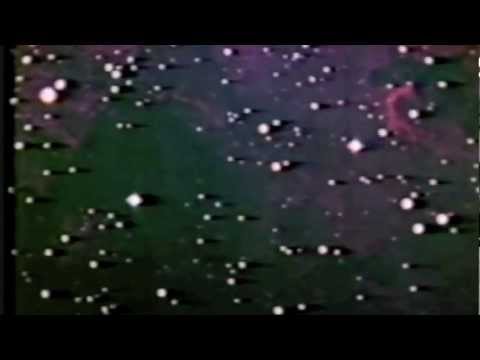 5 tags
Watch
New York Magazine just informed me that the "wedding season" has officially commenced. Hence, this little visual accompaniment of the song Crows by A Grave  With No Name seems highly appropriate for the occasion. Btw, the guy behind this "grave" has a name, thanks to the popular online search engine, it wasn't difficult to establish it's Alex. Alex has...
6 tags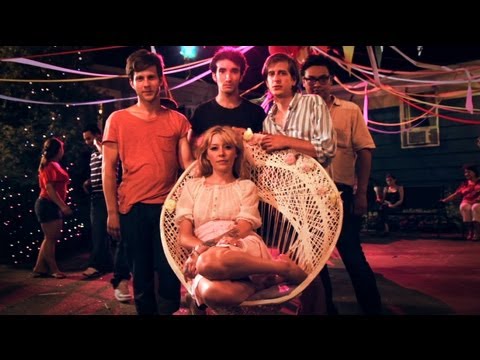 4 tags
Watch
Ela Orleans - Apparatus Tres cool, c'est ici! There's something fundamentally French about this Ela girl despite her Slavic roots. The origin of her foreignness is difficult to pinpoint.  Nico-esque - people say and I obediently concur. The person who made this tasteful little clip knows pretty. Eyes appear to have been one of the most "in" body part for a while now. The...
5 tags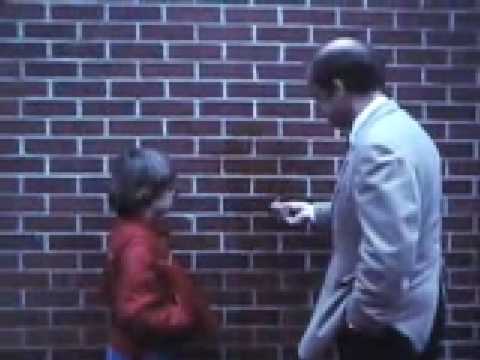 5 tags
Watch
Connan & The Mockasins - There Goes Tane Connan is a freak. I also feel he might have a paint fetish. His videos often feature people covered in paint, not to mention that Connan himself indulges in making painting every so often (not sure how often exactly). This video does not involve any paint, yet,  there is the brilliant Plank Man instead. The Plank Man (who is the titled Tane* as I...
3 tags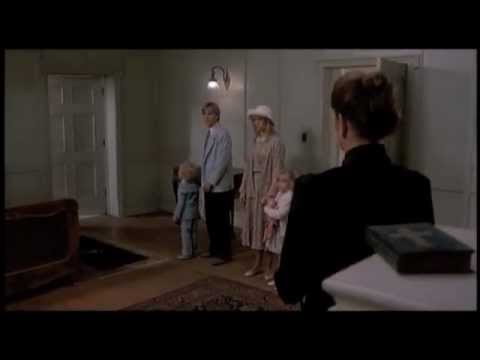 3 tags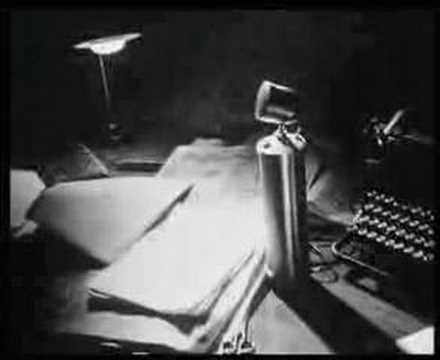 4 tags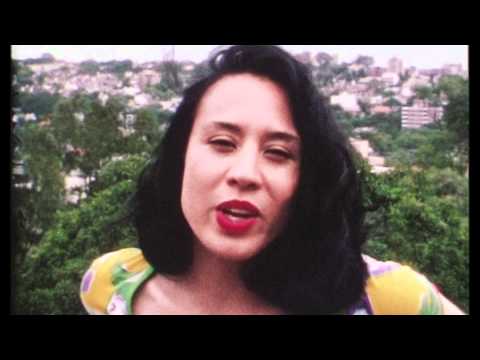 5 tags
Watch
Geneva Jacuzzi - Clothes On The Bed It's quite refreshing when contemporary musicians, rather than dwelling on yet another heartbreak or existential crisis,  devote their songs to the everyday obstacles we all have to hassle through. Boy, do I empathize with Geneva Jacuzzi on this particular predicament. Way too many items of clothing on my bed right now. At least, I don't have to...
6 tags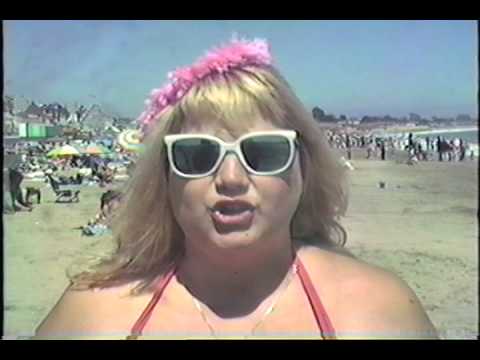 5 tags